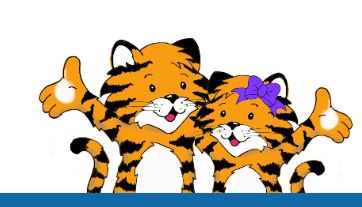 Rock Creek Forest Elementary School Bookstore
Rock Creek Forest Elementary School earns proceeds on every order! (Free shipping on orders $30+)
Welcome to Rock Creek Forest Elementary School 's Online Bookstore!
Support Rock Creek Forest this year, celebrating the diversity of the RCF community and what makes us a great place to learn.
Our Online Book Fair is OPEN and has some new books for the Spring. Let's stock up on some new books to prepare for our Read-A-Thon in November! UPDATES: We now have adult books available.
Thank you for shopping and supporting RCF!
FREE SHIPPING for orders $29.99 and over!